Jason Carter
Owner / Operator
(843) 244-5804 • Email
Charleston native Jason Carter launched Got Bugs in May of 2002. He has been an active participant in the pest control industry for more than 20 years. As a member of the Greater Charleston Pest Control Association and other industry groups, Jason is committed to keeping Got Bugs at the forefront of the pest control industry. He understands that peace of mind is important and Got Bugs is committed to providing you with the same guy every time!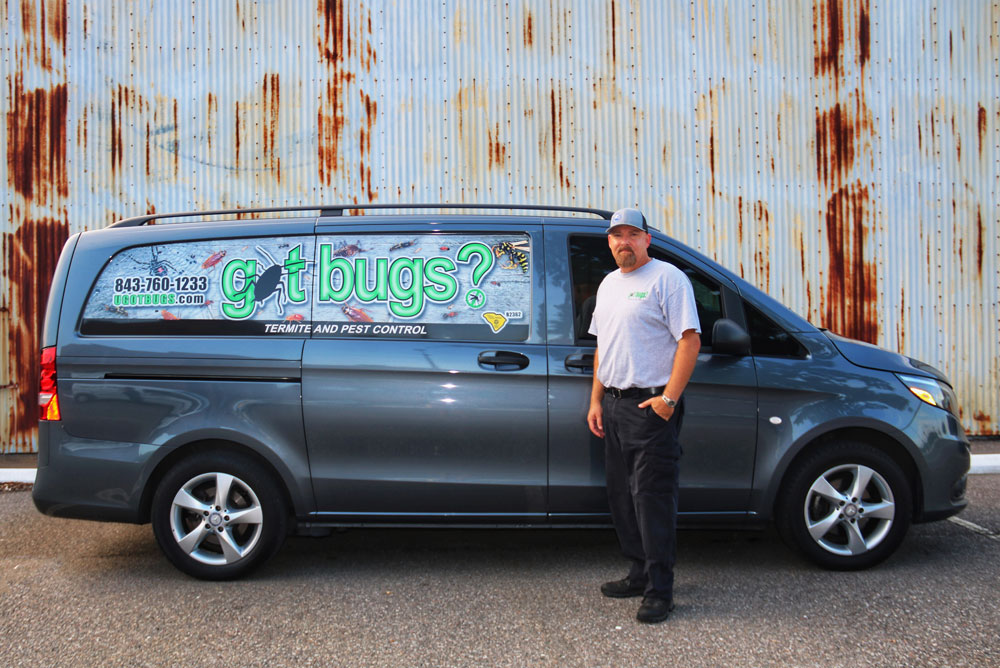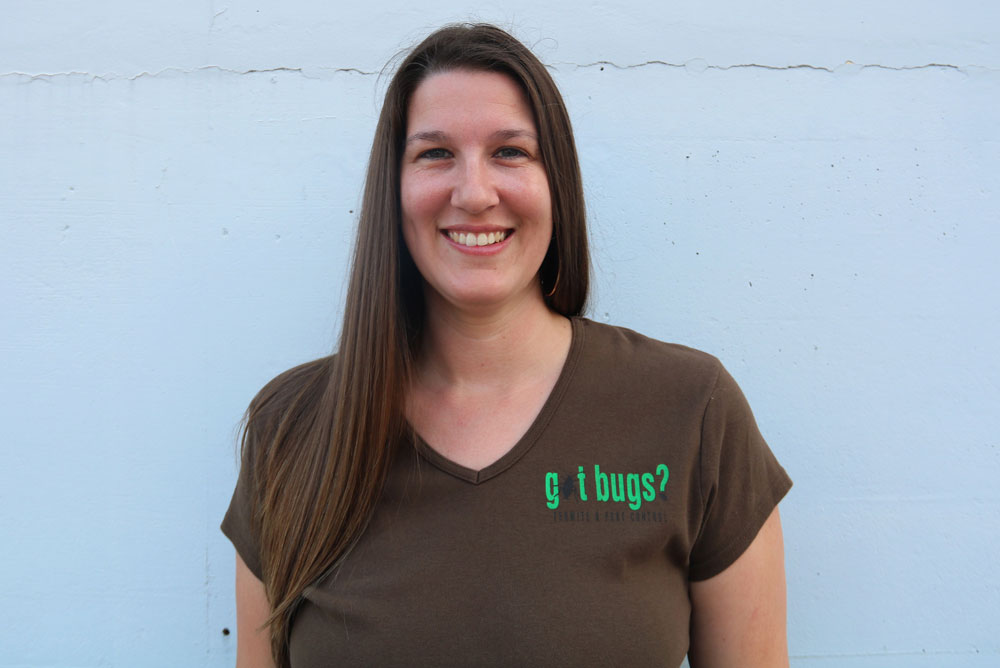 Amy Carter
Owner / Office Administrator
Email
"It is a great feeling to be working alongside such an awesome and inspiring team." As Jason's wife, Amy has helped the company grow from behind the desk in billing and enjoys the interaction with the customers. If you need help with your bill or getting in touch with your technician, send Amy an email and she will quickly handle any questions that arise.